The viewership ratings of Padam Padam… The Sound of His and Her Heartbeats eventually exceeds 2%.
According to AGB Nielsen Media Research on December 20th, 2011, the nationwide rating of episode 5 of Padam Padam broadcast on December 19th, 2011 is 2.151%. The rating is 0.655% higher than 1.496% from the fourth episode.
The ratings of Padam Padam have been easily rated over 1% since debut. Even the rerun of the Padam Padam on the weekend has rated over 1%. The drama has received much attention due to excellent project and acting of actors.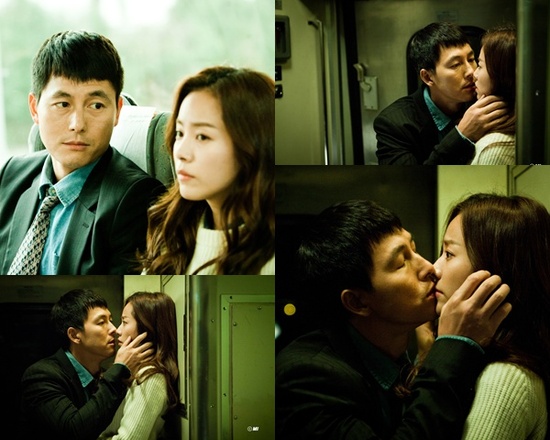 In the episode of the day, Kang Chil kissed Ji Na after confessing his heart to Ji Na. But Ji Na was feeling confused. The change of their relationship in future has drew curiosity of the viewers.
Meanwhile, Channel A drama "Color of Woman" rated 0.610%.