The new SBS's Wednesday and Thursday drama, Deep-Rooted Tree, made its debut with its first episode premiered on October 5th, 2011, at the rating of 9.5% viewers across the nation, according to Media Research company AGB Nielsen.
The single-digit rating is a drop of 3.1% over 12.6% rating managed to garnered by first episode of Protect the Boss.
The start of Deep-Rooted Tree, which also known as Tree with Deep Roots was not a runaway success probably due to subdued by The Princess' Man which is ending soon. KBS2TV's The Princess' Man rating at the same time slot if 23.6% while Can't Lose (Can't Live with Losing) came third at 6.9%.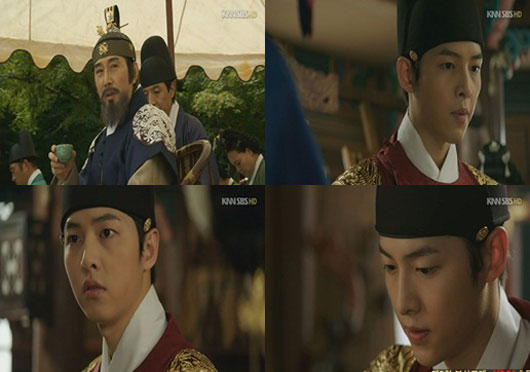 While the rating was not exceptionally high, Deep Rooted Tree has managed to receive praises and rave reviews.
via Nate