The full complete version of Fermentation Family OST album is released on February 24th, 2012, right after the end of the run of the JTBC drama series.
The Fermentation Family OST album includes all the four previously released individual song OSTs together with three new never released before songs, coupled with nine more background musics to make up an album with a total of 16 tracks.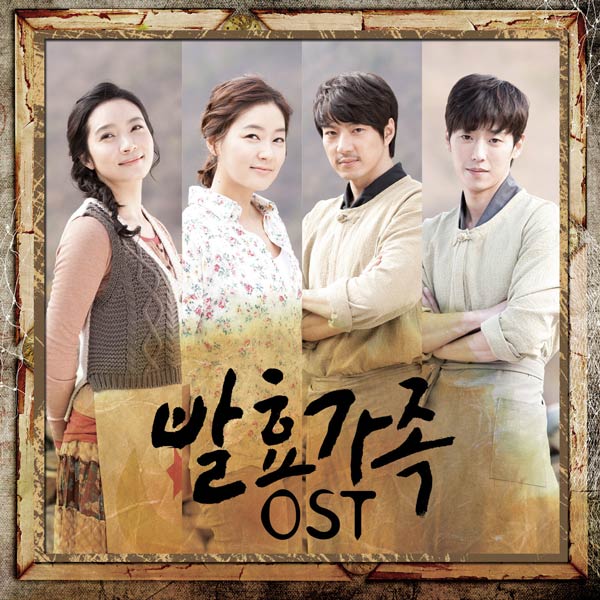 Fermentation Family (발효가족) OST Album Track List
Crazy (미쳐) – FIX feat. Nami (나미) in Black Pearl (블랙펄)
Cheon Ji In (천지인) – Park Sun Joo (박선주) feat. Seo Jin Sil (서진실), Bae Nu Ri (배누리)
The Face I Miss (그리운 얼굴) *Theme for Eun Bi* – Jung Hye Won (정혜원)
Song to Offer Wine (권주가)
Flora (꽃길) [Evening Yearning for You (그대 그리운 저녁)]
Morning
Breakfast (아침식사)
Ho Tea Theme
Traditional Korean Set Menu (한정식)
Stay in Life (묵은인생)
Missing
Sonata (연가)
The Fermentation Family OST album is available in major online and brick-and-mortar music stores, including YesAsia (aff).