Your Rating
The full complete version of Glory Jane (Man of Honor / Young Love Jae In) OST (original soundtrack) album has been released on December 7th, 2011. The full album of the Glory Jane OST include all the tracks previously released individually, and several other music tracks used in the drama.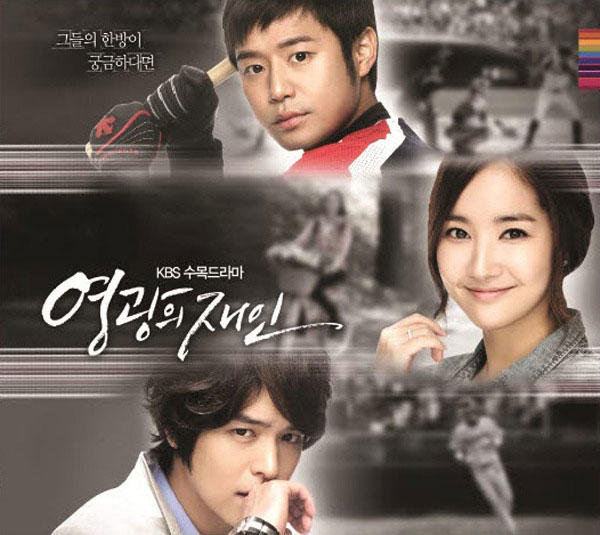 Glory Jane (Man of Honor) OST Track List
Three Kinds of Wishes (세가지 소원)
Opening of Glory Jane (영광의 재인 오프닝)
2 Out at the End of Ninth Round (9회말 2아웃)
Girl's Dream (소녀의 꿈)
Heart Darker Than Night (밤보다 어두운 마음)
Run Kim Young Kwang (달려라 김영광)
Happy Happy
Do You Believe in Love (사랑일까요)
Betrayal and Ambition (배신과 야망)
Rival (라이벌)
Love the Second Movement (사랑 2악장)
Trauma (트라우마)
Get Up and Try for the Eighth Time (칠전팔기)
Dark Shadow (어두운 그림자)
The Day of Glory (영광의 그날)
Toward Hope (희망을 향해)
The Glory Jane / Man of Honor OST is available through YesAsia (aff) internationally.