MBC drama series Lights and Shadows recorded the a new high in audience ratings again on the night of March 27th, 2012, continues to hold onto the champion throne of ratings chart for Monday and Tuesday drama. Meanwhile, the rating of SBS drama Fashion King also rose from a day ago. Only the rating of KBS2 drama Love Rain fell instead of rising, ranked last on the ratings chart once again.
According to statistics released by AGB Nielson Media Research agency, the Lights and Shadows broadcast on the night of March 27th, 2012 recorded 23.2% rating on national basis. This is the highest ratings ever recorded by the drama since debut, and an increase of 2.6% from the 20.6% of previous day. With the grand finale approaching, Lights and Shadows is receiving more and more attention from the viewers, and is expected to continue to refresh its own ratings record.
SBS TV series Fashion King recorded 9.6% rating on the night of March 27th, 2012, an increase of 0.4% from previous night, seemingly about to break out from the single-digit ratings.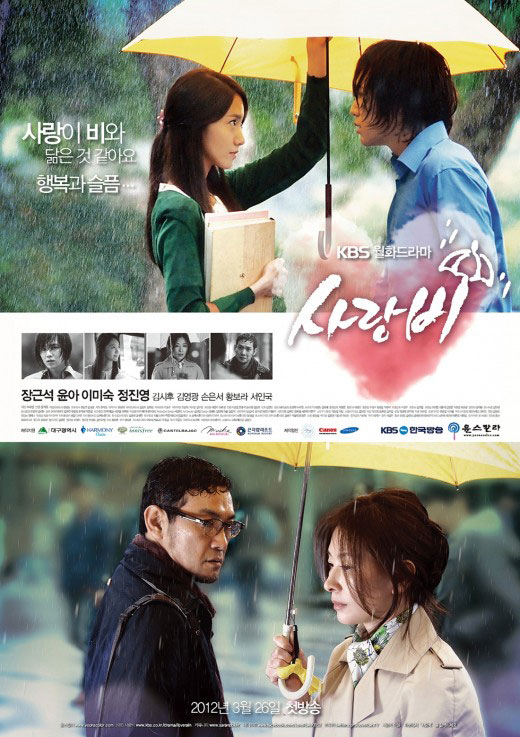 KBS2 TV series Love Rain became the only drama that recorded a drop of ratings on the night of March 27th, 2012, with its ratings dropped from 5.8% of previous night to 5.2%.