KBS 2TV drama Love Rain's plot has changed to modern era, allowing the viewership ratings to rebound slightly.
Based on AGB Nielson Media Research data released on April 4th, 2012, the episode 4 of Love Rain aired on April 3rd, 2012 recorded national rating of 5.3%, an increase of 0.9% from previous episode's 4.4.%.
In the episode 4, Yoon Hee (Yoona) who is suffering from tuberculosis goes to the United States, while In Ha (Jang Geun Suk) also joins the army, the two thus separated. Then, the plot arrives at year 2012. The two who transform into Seo Joon and Ha Na encounter once again. In the video preview for next episode, the scene of two persons fatefully encounter in the Japanese subway raised the anticipation of audience towards next episode.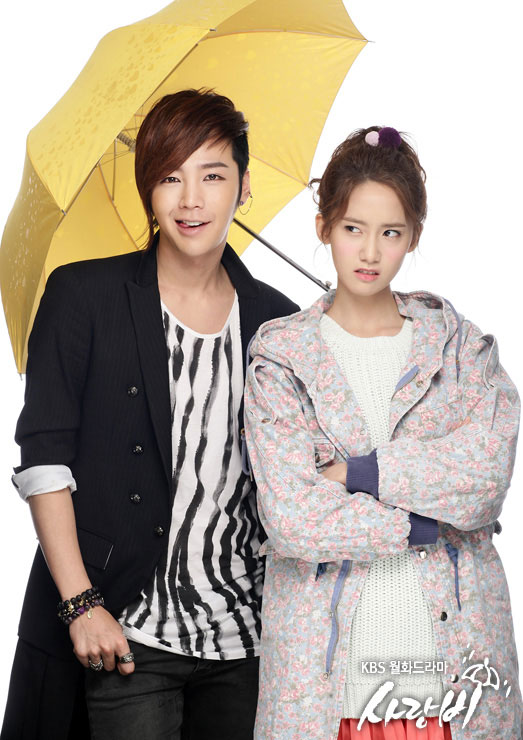 In addition, MBC's Lights and Shadows and SBS' Fashion King that broadcast on the same time slot recorded ratings of 23.8% and 10.4% respectively.